The Steve Stilwell Thriller Series
SAPPHIRE PAVILION (Book 2)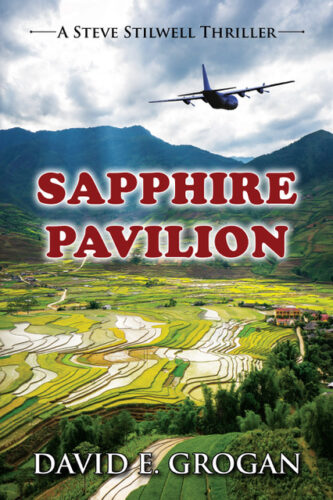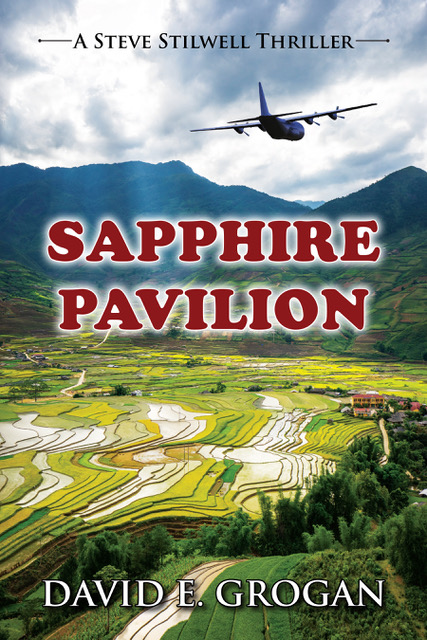 Here's what reviewers are saying about SAPPHIRE PAVILION:
"David Grogan's Sapphire Pavilion is a page turner with twists and turns on just about every page. From a sleepy law practice in Southern Virginia to the streets and back alleys of Ho Chi Minh City to the corridors of the U.S. State Department, Grogan's protagonist – retired Navy JAG Captain Steve Stilwell, manages to piece together a long-buried truth that threatens to destroy him and others."

"Grogan's richly layered writing style brings you into the pages, like a virtual reality. It's more than an excellent read. It's an experience."

"All you need do is allow this suspense novel to entertain you with what happens when a former Navy JAG officer learns that an old Navy buddy is in a Ho Chi Minh City jail for possessing heroin. . . . Throw in elements of bribery, treachery and ethics, and you're hooked by the former Navy JAG officer's second novel."

"A thrilling, intriguing tale, Sapphire Pavilion leaves you hanging by the seat of your pants. The fast-paced action is continuous, climbing every step of the way. . . . Thanks for a great read!"
THE SIEGEL DISPOSITIONS (Book 1)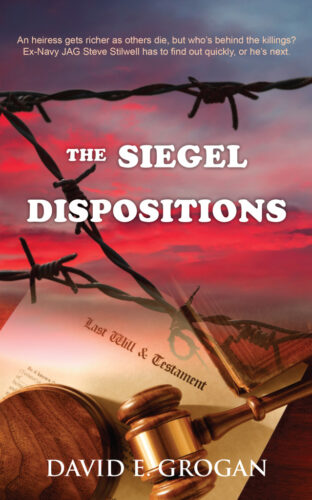 Here's what reviewers are saying about THE SIEGEL DISPOSITIONS:
"A faced-paced thriller with lots of twists and a refreshing moral center. Our hero Steve Stilwell is excellent company."

"In The Siegel Dispositions, David Grogan has produced a stem-winding, magnetic barnburner in his very first novel out of the chute. . . . A masterful work for anyone who loves a great legal mystery."

"Well-researched and fast-moving, The Siegel Dispositions tackles hate crimes, history, legacy and the ever-mysterious bonds of family. . . . Watch out CSI!"
Signed copies make great, inexpensive, unique gifts!
You can order signed copies of Sapphire Pavilion and The Siegel Dispositions directly from me and shipping anywhere in the U.S. is free!  Just visit my online bookstore to place your order. You will be able to specify who you would like each book signed for.
Voices To Veterans
Check out Voices To Veterans for inspiring true-life stories about American veterans. From World War II to the present, Voices to Veterans honors the U.S. military, one veteran at a time. Based on my interviews with the veterans, a new story is added every month. The latest story is below, but you can check out all of the stories under the Voices to Veterans tab. All of the stories are free and each one takes only five minutes to read.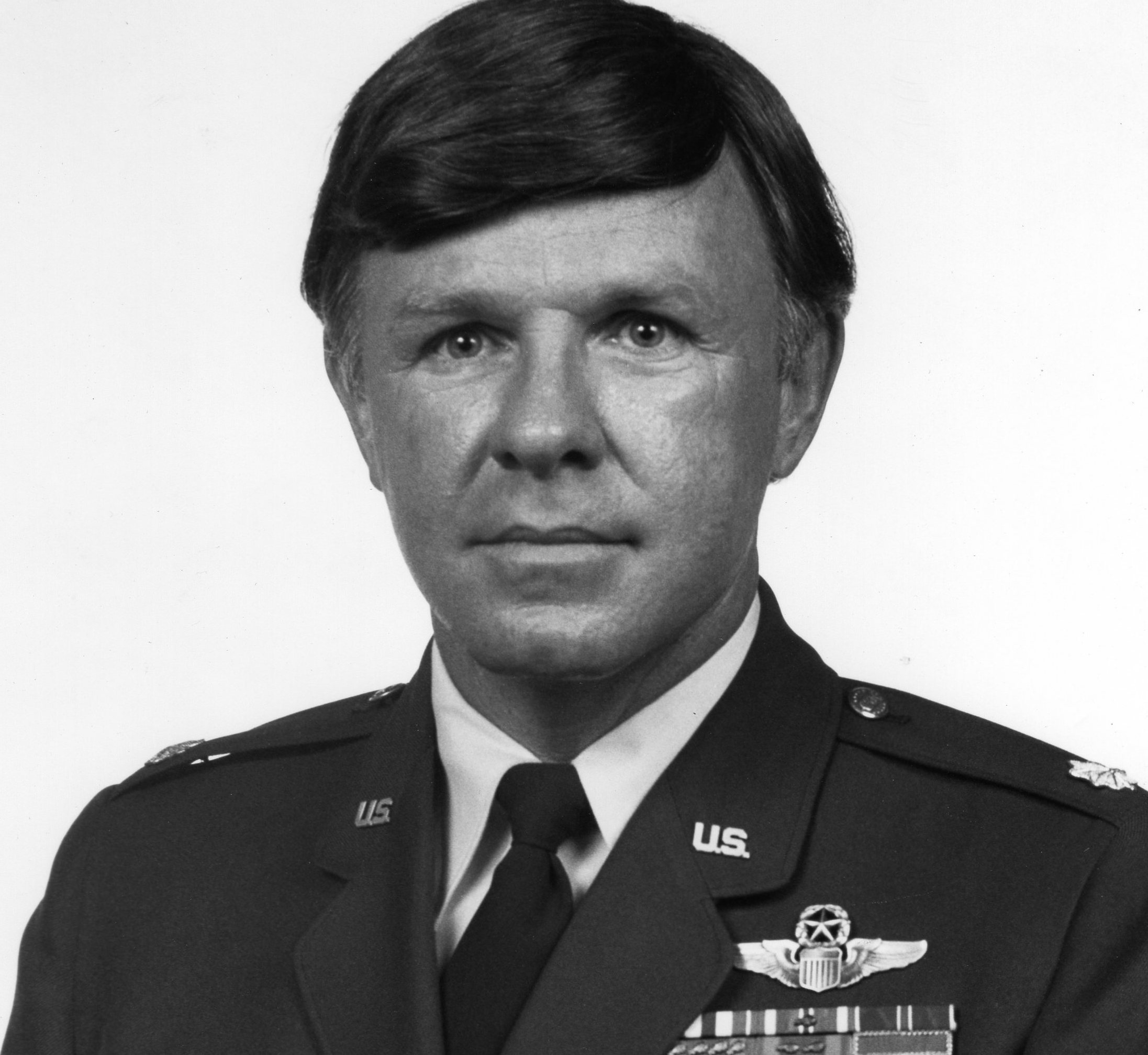 Military pilots are a breed apart. They are risk takers and, at least by my standards, fearless. They aren't satisfied with just getting by—they need to grab life by the reigns and live it on the edge. That description fits Lieutenant Colonel John W. Heimburger, U.S. Air Force (retired), to a tee. From being awarded […]
Book Clubs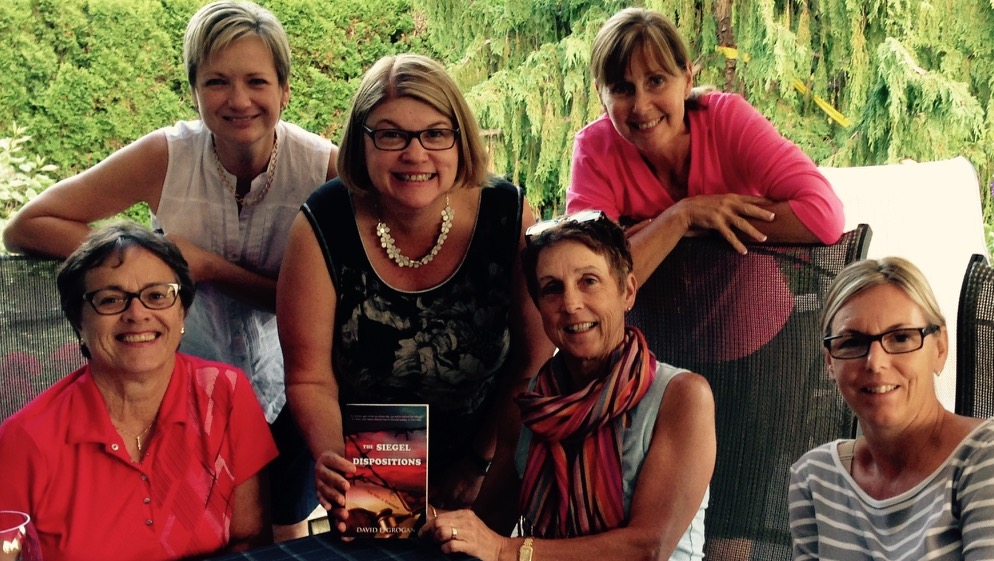 If your book club is interested in reading Sapphire Pavilion and The Siegel Dispositions, contact me at davegrogan@lycos.com to purchase signed copies for all of your club's members.  Special book club pricing is available and we can also discuss having me Skype into your book club meeting when you discuss the book.