The Steve Stilwell Thriller Series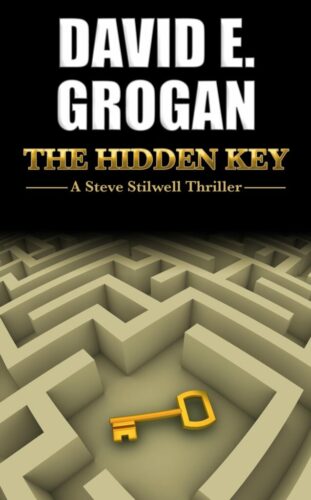 "A tautly written, puzzle-driven thriller that kept me turning pages. Fans of Dan Brown are sure to love Grogan's The Hidden Key."
Susan Furlong, Bestselling author of the "Bone Gap Travellers" novels
Former Navy attorney Steve Stilwell's most challenging case ever!
As if dealing with a dead billionaire's estate while people are trying to kill him isn't enough, his personal life is coming apart.
The case forces Steve to choose what in life is really important to him before the choice is made for him.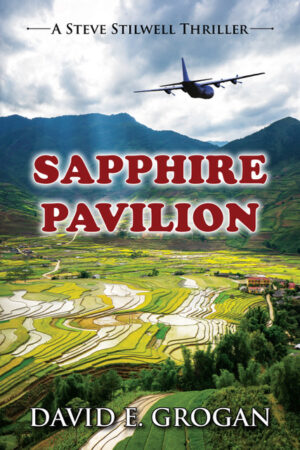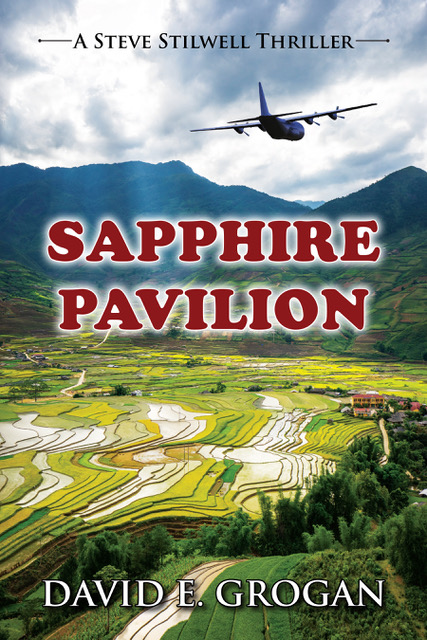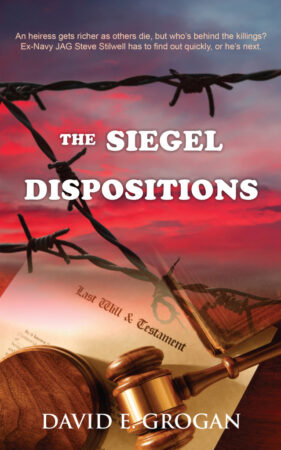 Signed copies make great, inexpensive, unique gifts!
You can order signed copies of The Hidden Key, Sapphire Pavilion and The Siegel Dispositions directly from me and shipping anywhere in the U.S. is free!  Just visit my online bookstore to place your order. You will be able to specify who you would like each book signed for.
Voices To Veterans
Check out Voices To Veterans for inspiring true-life stories about American veterans. From World War II to the present, Voices to Veterans honors the U.S. military, one veteran at a time. Based on my interviews with the veterans, a new story is added every month. The latest story is below, but you can check out all of the stories under the Voices to Veterans tab. All of the stories are free and each one takes only five minutes to read.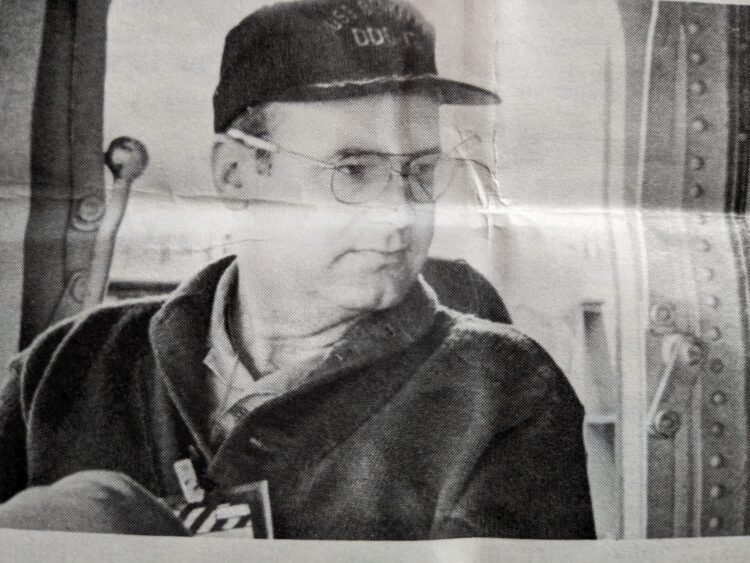 Much has changed on Navy ships over the centuries – sail converted to steam, steel replaced wood, and missiles supplemented guns, just to name a few. Yet with all these changes, fundamental truths remain. Navy ships carry the U.S. flag to the four corners of the globe, serving as ambassadors in the countries they visit and as strong reminders of U.S. military power and resolve. Navy ships also require a team of special people pulling together to accomplish the ship's mission, enduring the perils of the sea, the long separations from family, and the risks associated with war. Captain Jack E. Helmann, U.S. Navy (Retired), knows these challenges all too well, having served on five Navy destroyers over the course of his twenty-four-year Navy career. He also knows the strains and responsibilities of command, having been the Commanding Officer of the guided-missile destroyer USS Berkeley (DDG-15) for over two years. This is his story.
Book Clubs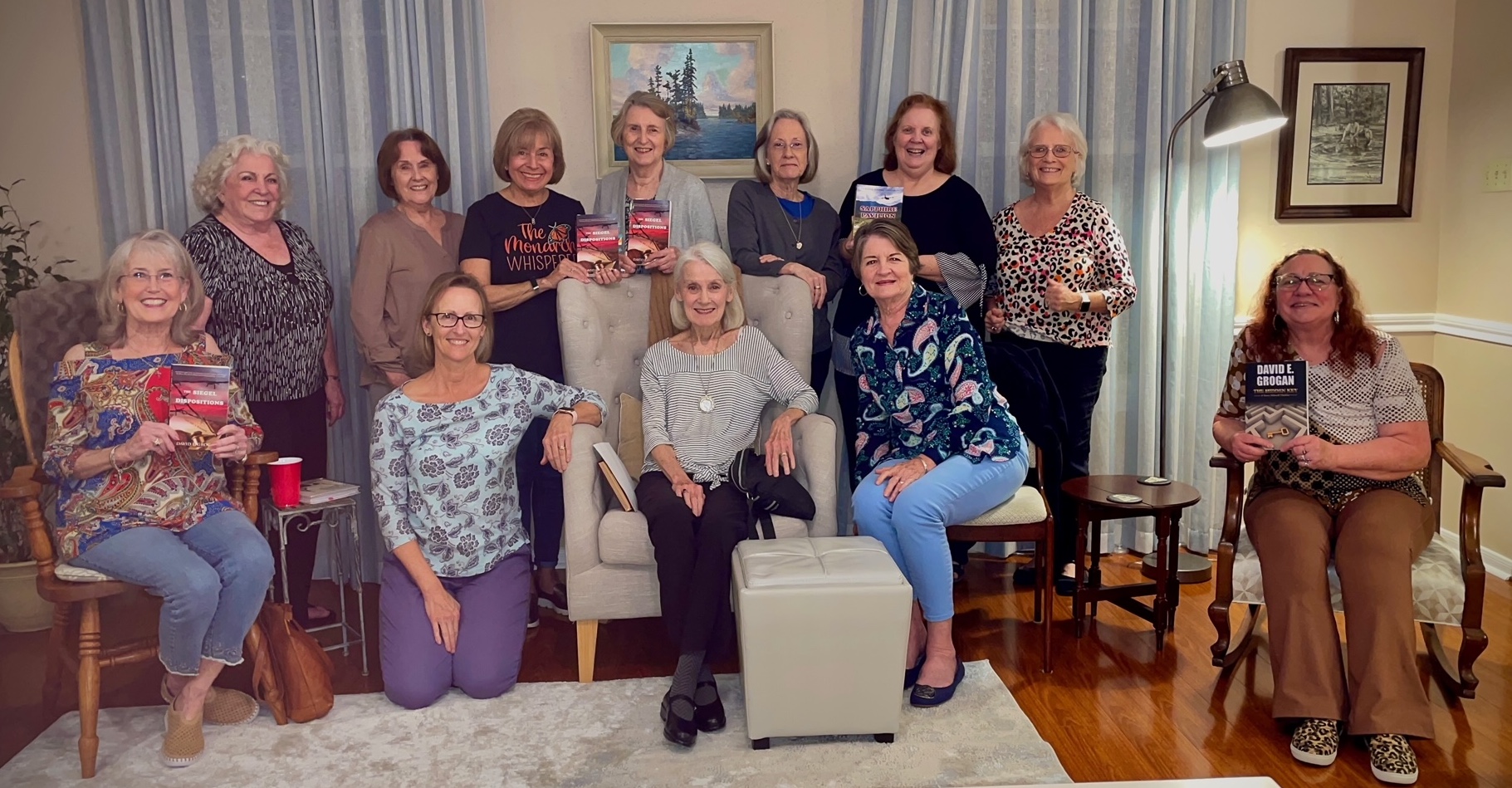 If your book club is interested in reading The Hidden Key, Sapphire Pavilion and/or The Siegel Dispositions, contact me at [email protected] to purchase signed copies for all of your club's members.  Special book club pricing is available and we can also discuss having me Skype into your book club meeting when you discuss the book.